4 trends in sustainable architecture
Ecological materials such as wood and projects that promote efficiency energy set the challenge of savings and sustainability in construction.
Did you know that the energy consumed in houses (households, buildings, offices, etc.) represents 40% of energy worldwide? In terms of pollution, we are talking about 20% of the CO2 emissions on a global level.
The data simply demonstrates an irrefutable fact: we must protect the environment with every one of our actions.
Promoters, construction companies and architects have known for a long time, and every day they approach their new-build projects with fresh information on the relevant legislation. The latest law to arrive was that of the European Union, that obliges them to meet compulsory requirements on sustainability in public and residential buildings from 2020.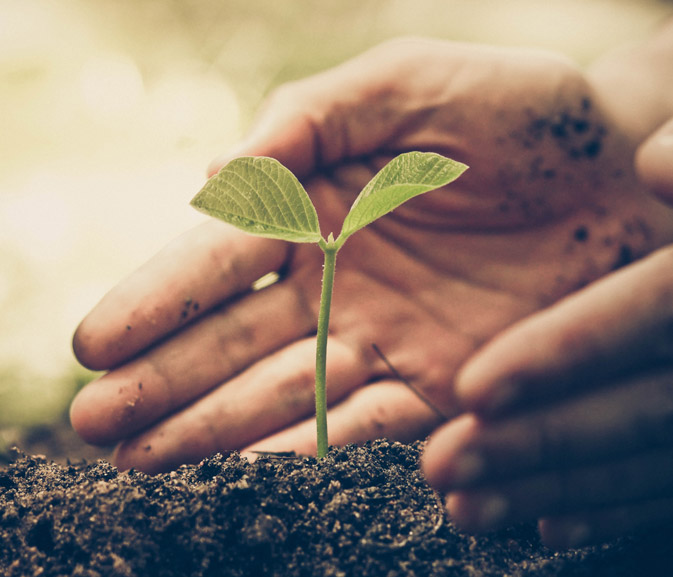 So the objective is clear: keeping the planet in the best condition by aspiring to energy efficiency. The good news is that in most of the sustainable architecture trends wood, a natural building material, is in a prominent position:
Natural lighting
Designing a building to be used for living or working must take into account the lighting. The equation is simple: the more natural light there is, the lower the need for electric lighting. The same applies to heating: we must not forget that light is also heat. And speaking of heat, wood is an excellent ally for savings in this respect, as will become clear in the following point.
Thermal insulation
The energy efficiency certifications for buildings run from A, for maximum excellence, to G; a poor grade, just to be clear. The difference can mean savings of around 500 euros per year in energy costs.
Wood is a high quality thermal insulation. An ideal resource for architects who want to protect the environment and really fight against thermal bridging.
If we add this to its capacity as acoustic insulation, comfort, without doubt, leads us to wood.
Natural construction materials
At the moment and, above all, in the very immediate future, sustainable construction is opting to select the most natural materials possible. On one hand, we speak of promoting the use of resources that are close to construction (rock, sand, stone, etc.) and, on the other, selecting sustainable materials. That is, they can be reused where necessary.
In this field, there is no doubt that wood is one of the most natural materials available. It may well be the perfect sustainable building material: warm, elegant, strong and versatile.
Sustainable creativity: wooden curtain walling
Architecture is an art, and at the same time a creative trade that reinvents itself on a daily basis. Architects are permanently bound to the changes that occur in society. A sustainable outlook on our way of living seems to have, luckily, no way back.
That is why creativity must overcome conventionalism in this area too. For example, at GRUPO GÁMIZ we design our products with technology, innovation and sustainability, and with this commitment we have been able to manufacture VIGAM, the only oak glulam beam in the world with the CE marking for structural use. 
This makes it possible to create interior wooden curtain walling projects, without the need for non-sustainable materials such as steel or aluminium. In other words, it is a sustainable modern, innovative, resistant solution with a natural beauty.
Our catalogue contains more products that foster sustainable architecture, such as ACCOYA®, acetylated wood for exteriors, with no toxic components and a written 50-year guarantee.